BE PROACTIVE
R370.00
Stop procrastinating and BE PROACTIVE by training your Subconscious Mind to become disciplined and finish what you start without delay!
"Procrastination is the thief of time." If you are a procrastinator, help is at hand! PROCRASTINATION BUSTER is designed to help you develop discipline and finish what you start, on time, every time!
If you want to stay ahead of your game instead of procrastinating your way into feeling swamped and overwhelmed by unfinished things, then BE PROACTIVE and start training your Subconscious Mind, today!
WHAT YOU GET IN THIS STARTER PACK:
A one hour Training audio of the affirmations with a Theta Entrainment backing to make your Mind receptive to your training,
AND
A one hour Training audio with only the affirmations (no entrainment) coupled with a soothing Forest Stream background so that you can train your Subconscious Mind while you sleep,
AND
3 PDF documents containing your 21 Day Progress Journal, Instructions and the PROCRASTINATION BUSTER Script which you can download right now so that you know exactly what statements you are training your Subconscious Mind with.
BE PROACTIVE and get this Mind Training audio now!
Description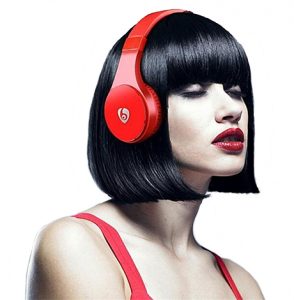 The easy way to RAPID AND LASTING change!

Now you can train your mind effortlessly and smash through your old, negative and limiting thinking patterns that have been holding you back!
Unleash your potential by using powerful Mind Training audios to train your mind to create positive change, the easy way.
Great as a stand-alone product or to reinforce your Workshop results!
Find out all about Mind Training and how it works,  here.
Only logged in customers who have purchased this product may leave a review.