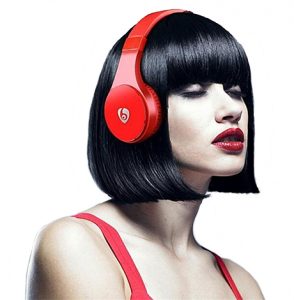 The easy way to RAPID AND LASTING change!

Now you can train your mind effortlessly and smash through your old, negative and limiting thinking patterns that have been holding you back!
Unleash your potential by using powerful Mind Training audios to train your mind to create positive change, the easy way.
Great as a stand-alone product or to reinforce your Workshop results!
Find out all about Mind Training and how it works,  here.