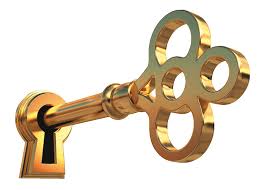 Knowledge is the key. Application of that knowledge is what turns the key to the door of your desires. 
UNLOCK A BETTER LIFE

Our workshops use accelerated learning techniques to help you retain information.  The workshops involve actual practise and experiencing the techniques and exercises.  When you go home, you will know exactly what to do and how to do it. Upgrade your Life by learning how to cultivate your inner success.
---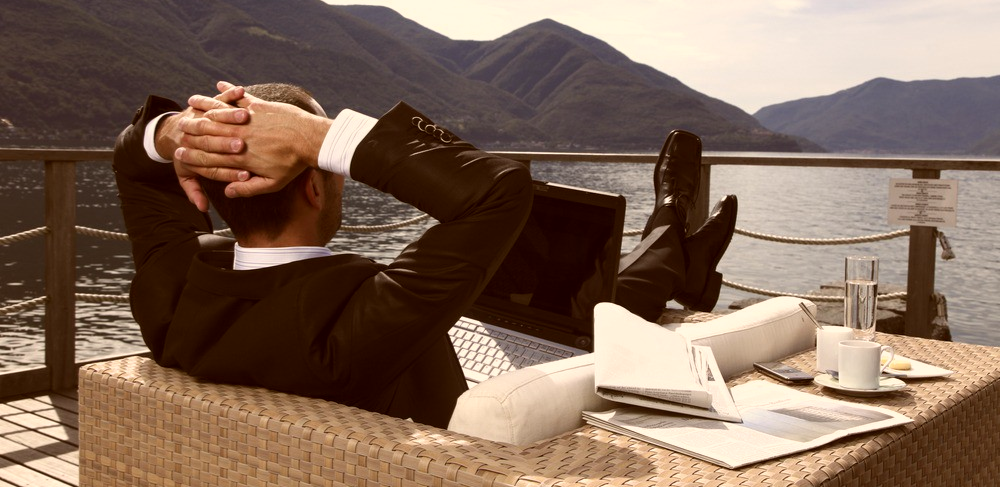 For Discerning Individuals,

Businesses and Places of Learning



Ideal for:
Individuals tired of the daily struggle with chronic stress or anxiety
Businesses wishing to increase employee productivity and corporate performance

Pregnant

women wanting to have a Stress-Free pregnancy
Places of

Learning

wishing to help their students manage Study Stress and Exam Anxiety
We have put together a selection of packages to best cater for your needs
Being an entrepreneur is one of the most difficult careers to embark on. My stress levels went through the roof and consequently so did my Cholesterol. Before seeing Lilith Walliser it was sitting at 9.9, basically a heart attack waiting to happen. Within a month of beginning treatment with Lilith  my cholesterol dropped to 3.9 and through her stress management course I was able to at least get a full night's sleep, the first time in years! I highly recommend Lilith as one of the best Life Practioners I have had the pleasure to meet.

Henri – 52 yrs. Northcliff
---
View our other Workshops



EXECUTIVE PERSONAL STRESS
Success comes at a price.  That price is usually limited time coupled with high levels of stress.
There is no escaping stress, and some degree of stress is normal.  However, persistent stress wreaks havoc on your health and wellbeing. The constant activation of the stress response has a massive negative impact on your body, and your life. It significantly reduces your quality of life and living pleasure.
PREGNANCY AND STRESS
It is known that prolonged stress increases the risk of having a premature or low-birthweight baby. But did you know that stress can affect your baby's IQ or cause behavioural problems during childhood? Mothers who are stressed or anxious during pregnancy are more vulnerable to developing postnatal depression. You can prevent this by attending our workshop on Anxiety and Stress Management for Pregnant Women.
CORPORATE STRESS
Stress costs developed countries billions every year. Persistent stress wreaks havoc on your employees' health, wellbeing and ultimately, their work performance.
Implementing a good stress management policy is key to providing a positive working environment. Discover how to improve staff productivity and performance through ongoing and effective Corporate Stress Management.

Reduce your risk of developing Alzheimer's and other dementias
The Mind Save workshop will teach you which effective steps you can take to prevent, delay, slow down or even reverse the process of deterioration caused by Alzheimer's disease and other dementias.
The Mind Save Workshop is endorsed by the Alzheimer's Association of South Africa,
leaders in the field of providing support to families and individuals living with Alzheimer's and Dementia.  Rescue your Future Mind