Stress can harm your baby
It is known that prolonged stress increases the risk of having a premature or low-birthweight baby.
But did you know that stress can affect your baby's IQ or cause behavioural problems during childhood?
New research shows that stress experienced by a woman during pregnancy may affect her unborn baby as early as 17 weeks after conception, with potentially harmful effects on brain and development.
The latest study was led by Professor Vivette Glover at Imperial College London and the consultant obstetrician Pampa Sarkar, from Wexham Park hospital, Berkshire.  267 pregnant women had their stress hormone, cortisol, measured during pregnancy.
Results show that unborn babies are exposed to their mother's stress hormones at such an early stage in pregnancy.  Higher cortisol levels in the mother's blood were reflected in higher levels in the amniotic fluid from the gestational age of 17 weeks onwards.
The children of mothers who reported multiple stressful events during pregnancy are more likely to develop behavioural problems throughout childhood.  An earlier study, led by Prof Glover, measured the intelligence of more than 100 babies and toddlers whose mothers had suffered unusually high stress in pregnancy.
It found their IQ was generally about 10 points below average, and that many had higher than average levels of anxiety and attention deficit problems.
Researchers at the University of Notre Dame Australia and the Telethon Kids Institute looked at the relationship between pregnancy stress in mothers and children's motor development to find that mothers who experienced stressful events during pregnancy had children who scored lower on a series of motor skill tests.
Mothers who are stressed or anxious during pregnancy are more vulnerable to developing postnatal depression.
Stress during pregnancy can have long-lasting negative effects on your family as a whole.
You can prevent this by attending our workshop on Anxiety and Stress Management for Pregnant Women
Learn stress Management techniques that can be used anytime, anywhere. Select any Stress-Free Pregnancy Workshop Package that suits you best:  Full day, longweekend or 7 day Recharge-Retreats.  Learn in indulgent luxury.
---
Stress has been called the 'health epidemic of the 21st century' by the World Health Organization. 
There is no escaping stress, and some degree of stress is normal.  However, persistent stress wreaks havoc on your health and wellbeing.
Almost everyone suffers from chronic stress in one form or another.  It manifests in a multitude of ways, from generalised anxiety, anger, depression, lack of motivation, poor thinking, even full blown panic attacks.
Stressful events are inevitable and beyond your control, however, how you deal with them is within your control.  You can be the master of stress, or the victim of stress.
You can learn how to manage your stress effectively from a mental and physical perspective.  If you want to live well, feel good and be happy then stress management is not optional, it's essential. You can learn to understand stress, where and how it is generated and how to hit the 'off switch'.
We use accelerated learning techniques to help you retain information.  The workshops involve actual practise and experiencing the techniques and exercises.  When you go home, you will know exactly what to do and how to do it. 
---
Live life a Master of stress, not a victim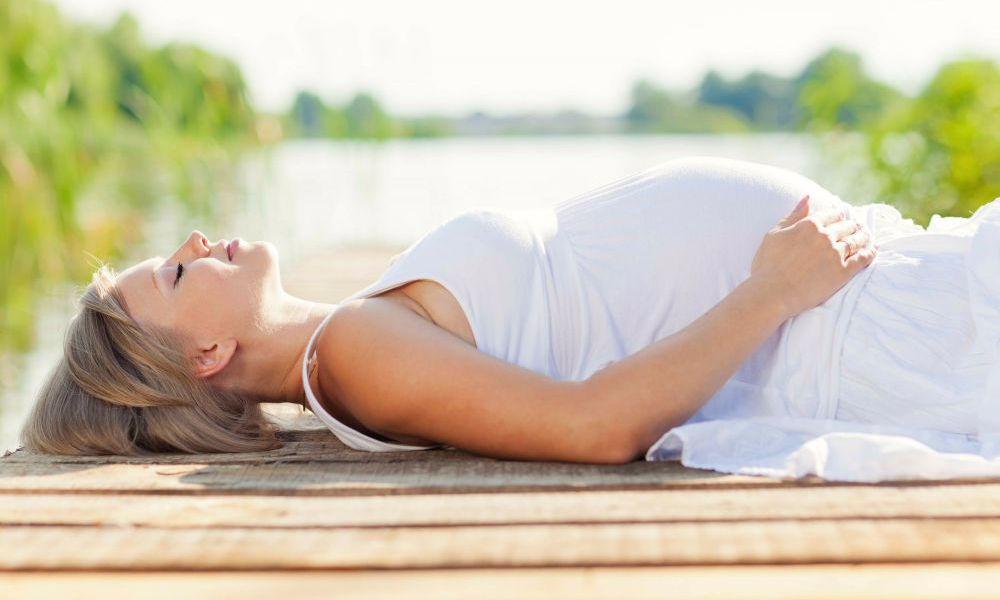 IMPROVE YOUR QUALITY OF LIFE, FOR YOU AND YOUR BABY



Receive life-changing knowledge, training and coping tools which will improve your quality of life tremendously.  Give your baby the best chance in life by ensuring you have a serene pregnancy.

Only a limited amount of attendees are allowed to enrol for our workshops to
ensure a more personal and interactive experience for you.
Seats are reserved on a first come first serve basis.  Don't miss out.