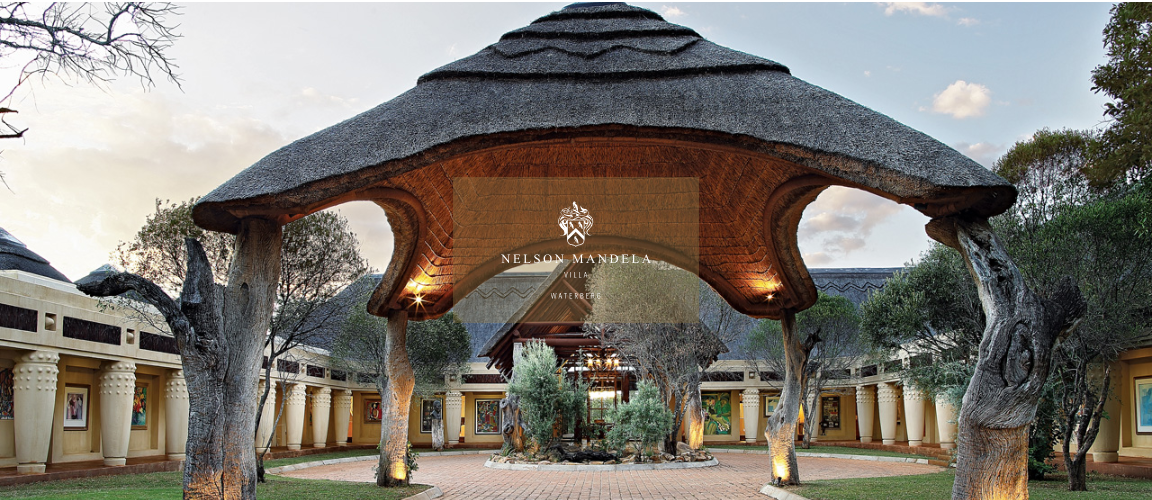 ---
Discover a new powerfully unique and sophisticated approach to stress management
for select high-end individuals.   Improve the Quality of your life.
Our 7-day Recharge Retreats are bespoke programmes for the time pressured and the discerning.  A blend of education, stress relief and indulgent Safari holiday provides exceptional value, perfect from beginning to end. The perfect solution to skill acquisition without compromising your available time.
Almost everyone suffers from chronic stress in one form or another.  It manifests in a multitude of ways, from generalised anxiety, anger, depression, lack of motivation, poor thinking, ill health and even full blown panic attacks.
Stressful events are inevitable and beyond your control, however, how you deal with them is within your control.
Combine invaluable stress management life-skills with an authentic South African Safari holiday at the Shambala Private Game Reserve.  Enjoy the rich cultural heritage of your stay in the Nelson Mandela Villa.
Inspired by his deep friendship with the former President, Douw Steyn commissioned the building of the Nelson Mandela Centre for Reconciliation on Shambala Private Game Reserve.  This special retreat gave Mr Mandela the opportunity to work uninterrupted in peace and solitude, and would provide him with the space and tranquillity to strengthen his considerable efforts towards global and local reconciliation. This remarkable home is a realisation of a dream, a gesture of friendship from one man to another. The atmosphere is warm and welcoming, a place where friends and associates can share the message of peace.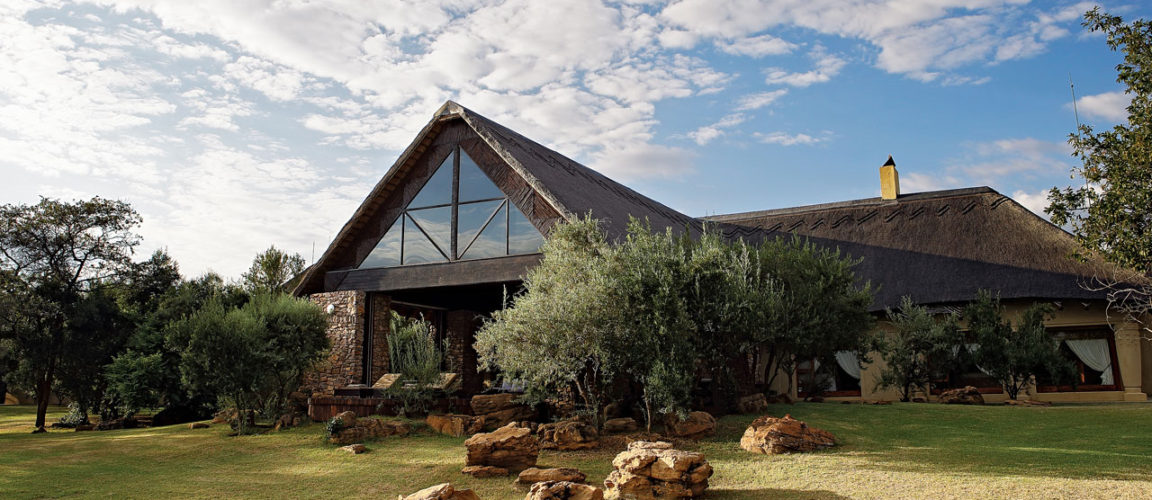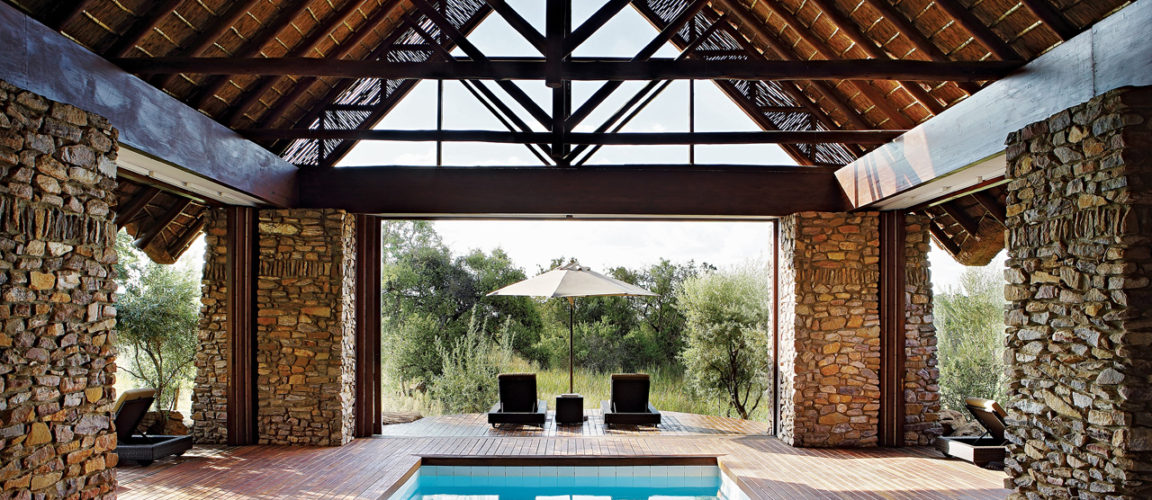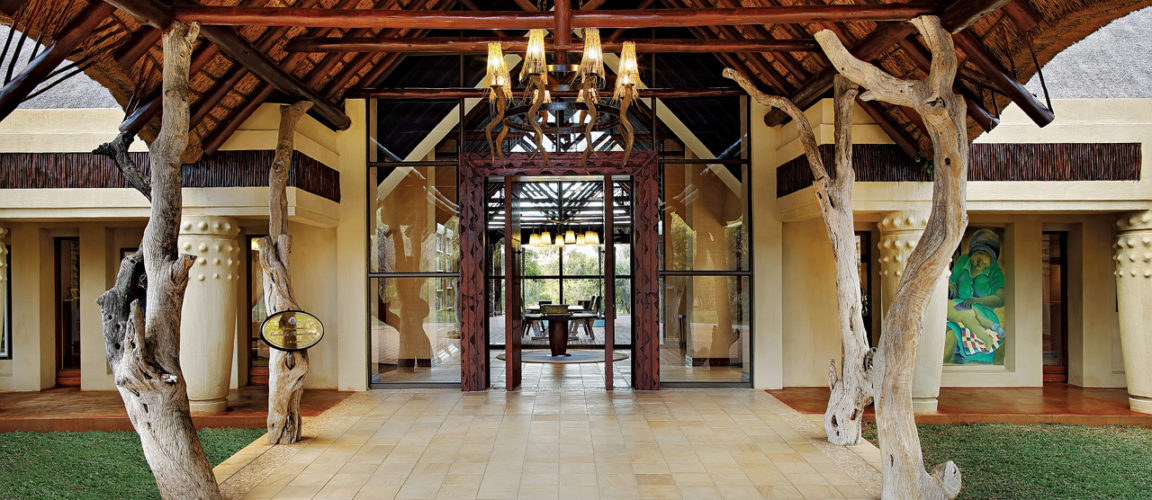 Honoured guests and world ambassadors present here and express messages of appreciation. The perfect place for you to combine acquiring vital stress management skills with the peace and tranquillity of an international getaway.
A daily and powerful half-day workshop will give you invaluable skills and knowledge for highly effective stress management.  Discover highly effective techniques manage your stress effectively from a mental and physical perspective.  These techniques can be implemented immediately, anytime and anywhere, and daily application will greatly improve the quality of your health and life.  View the Stress Management Workshop Content
Become Elite by acquiring knowledge and understanding that everybody needs but only a select few have.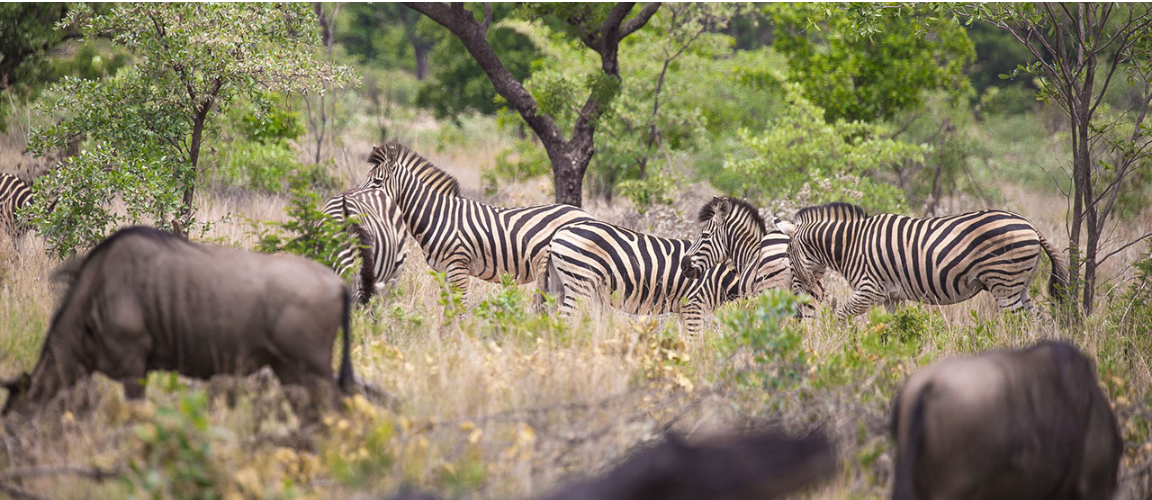 The power workshops are balanced by leaving you with the remainder of the day free for Game drives, Bush Picnics, Sundowner Cruises, stargazing and other Sunny South Africa safari experiences.  Indulgent Safari Spa treatments and evening relaxation sessions ensure you take time out to nurture yourself and just…let go.
These exclusive Recharge retreats are only for the discerning individual.
Availability is strictly limited to 6 individuals or couples ensure a more personal and interactive experience for you.
View the Stress Management Workshop Content
If you wish to join our next 7-Day Recharge Retreat, simply fill out the form below and we will personally be in touch with you.
[contact-form-7 id="1454" title="Retreat Form"]