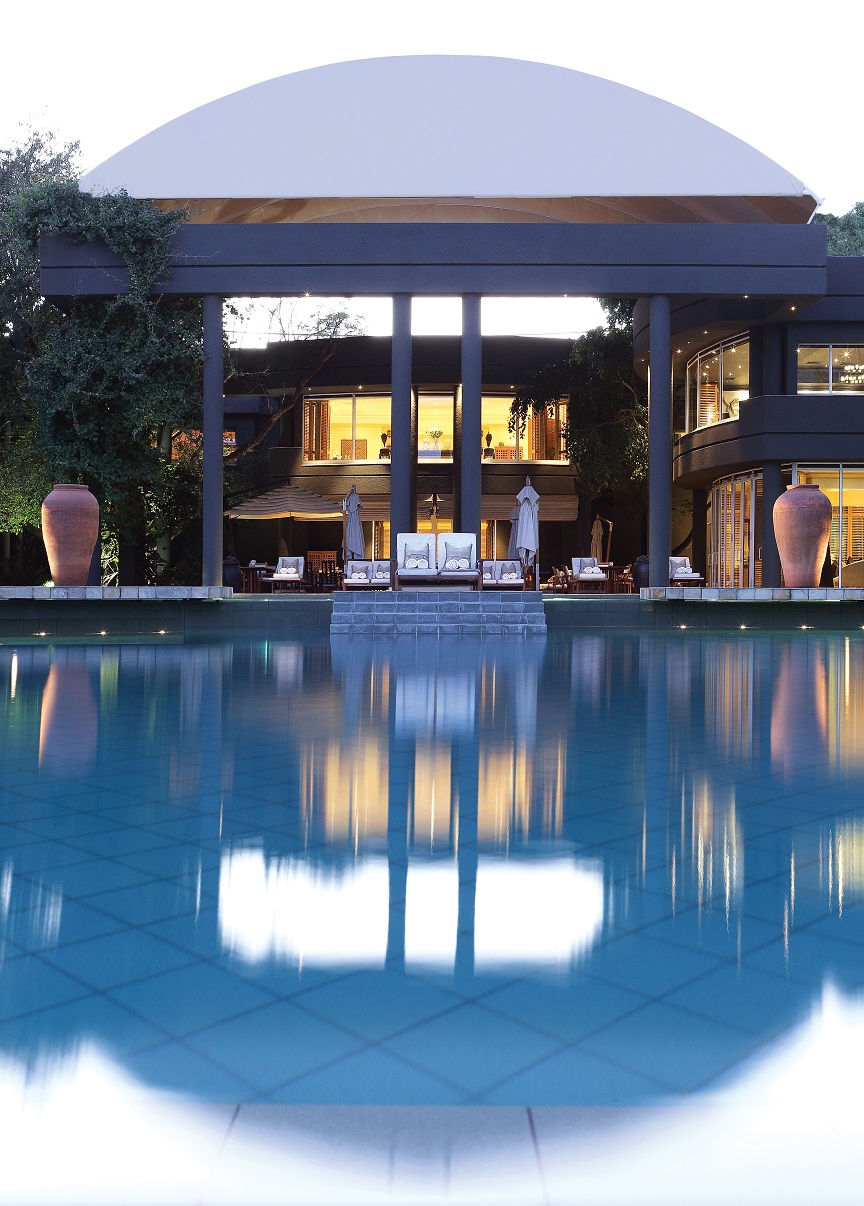 ---
ONLY THE ELITE FEW UNDERSTAND THE NECESSITY OF EFFECTIVE DAILY STRESS MANAGEMENT.
Stress has been called the 'health epidemic of the 21st century' by the World Health Organization.
There is no escaping stress.  The persistent pressure and stress on you, the high achiever, wreaks havoc on your health and wellbeing.
Become Elite by joining our extraordinary long weekend getaway at the Saxon Hotel and gain the necessary skills for effective stress management that will separate you from the rest.  We use accelerated learning techniques to help you retain information.  The workshops involve actual practise and experiencing of the quick techniques and exercises that can be applied anytime, anywhere.  When you go home, you will know exactly what to do and how to do it.
View the Stress Management Workshop Content
A highly sophisticated approach combining power packed workshops with deeply relaxing spa treatments in a memorable prestigious establishment will leave you transformed.

The Saxon Luxury Villas offer the ultimate African hospitality.  Enjoy a private and exclusive experience in self-contained opulence while you skill-up and wind-down. 
Perfect for a high-level corporate getaway, and a not-to-be-missed opportunity for you to spoil your spouse at the same time.
These exclusive Recharge-Retreats are only for the discerning individual.
Availability is strictly limited to 7 individuals or couples ensure a more personal and interactive experience for you.
If you wish to join our next Long Weekend Getaway, simply fill out the form below and we will personally be in touch with you.
[contact-form-7 id="1454" title="Retreat Form"]