IMPROVE YOUR GENERAL HEALTH AND WELLBEING WITH OUR BESPOKE STRESS MANAGEMENT WORKSHOPS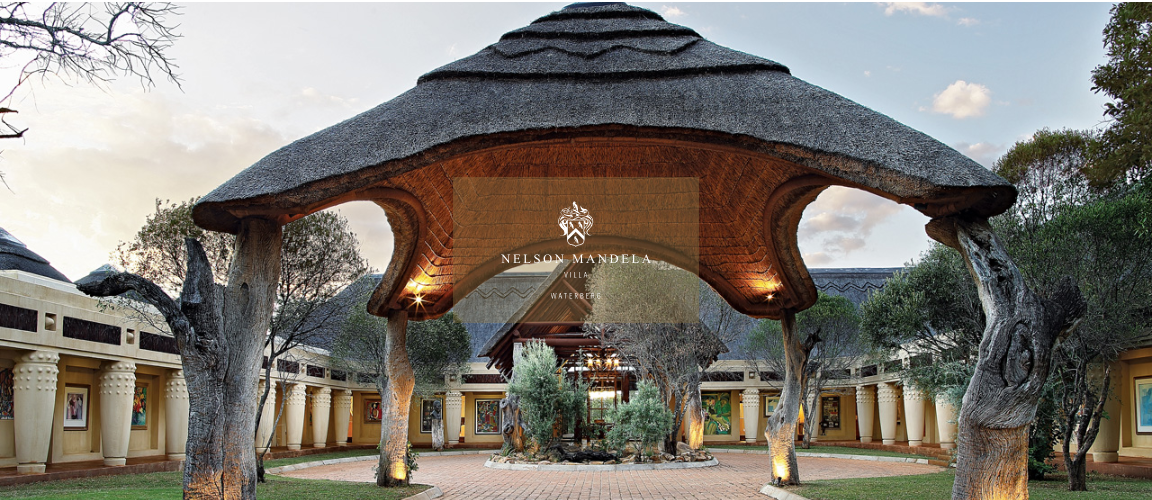 7-DAY RECHARGING SOUTH AFRICAN SAFARI EXPERIENCE

Slow down the fast pace of life, with our 5-star, 7 day premier Stress Management Retreat at Shambala Private Game Reserve. Connect with nature, and your mind. Savour the all-natural South African reserves and expand your knowledge. Learn to combat and manage your stress in daily classes, while enjoying the game and luxury spa experience. Return home rested, empowered and in control.
---

LONG WEEKEND GETAWAY



Want to stay closer to home? No problem!  Join our exclusive 2 day retreat at the Saxon Hotel for a long weekend getaway. Enjoy the opulent spa, and feel your stress melt away with our morning Stress Management workshops and evening relaxation sessions. Have an authentic South African experience, and learn valuable life skills at the same time!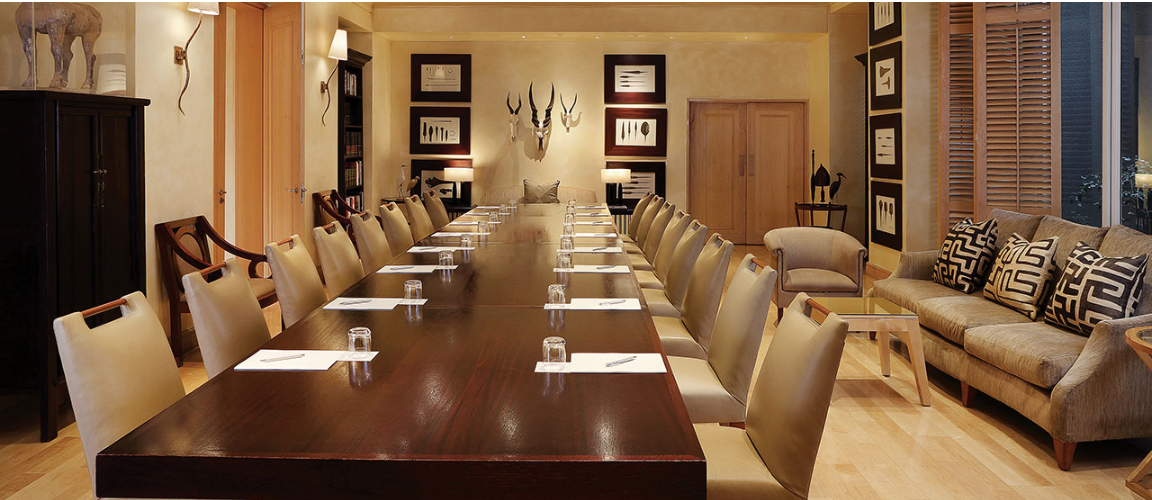 FULL-DAY WORKSHOPS
Our full-day Stress Management workshops at the prestigious Saxon hotel will give you the opportunity to empower yourself or your staff with vital skills whilst having an extraordinary experience at the same time.   Receive life-changing knowledge, training and coping tools during this power workshop .  5-star cuisine, tranquil surroundings and indulgent mini on-the-spot spa treatments during the breaks guarantee this workshop to not only be highly educational but be a highly memorable experience too.