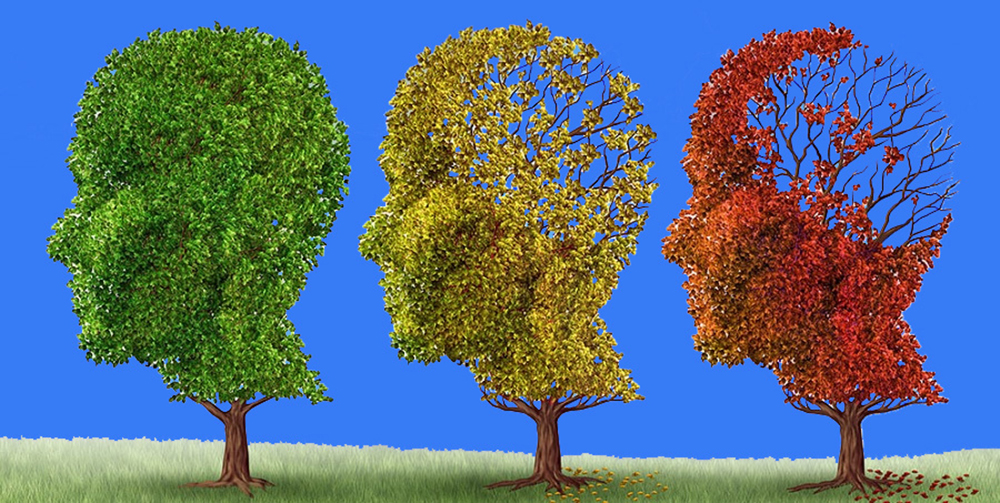 ARE YOU SCARED OF "LOSING YOUR MIND" AS YOU AGE?

Loss of mental function is probably the scariest effect of ageing.  The reality of those "senior moments" is that they are a symptom of cognitive decline – they will get more frequent and more severe over time.
Did you know:
Alzheimer's and Dementia have reached crisis proportions
Deaths from Alzheimer's increased by 123% since 2000
Someone in the world develops dementia every 3 seconds
1 in 3 seniors die with Alzheimer's or dementia
2 out of 3 suffers are women
Africans are in the highest risk category of all the races to develop Alzheimer's or dementia.
Women are twice as likely to be diagnosed with Dementia as they are likely to be diagnosed with Breast cancer
Alzheimer's kills more people than Prostate and Breast cancer put together
---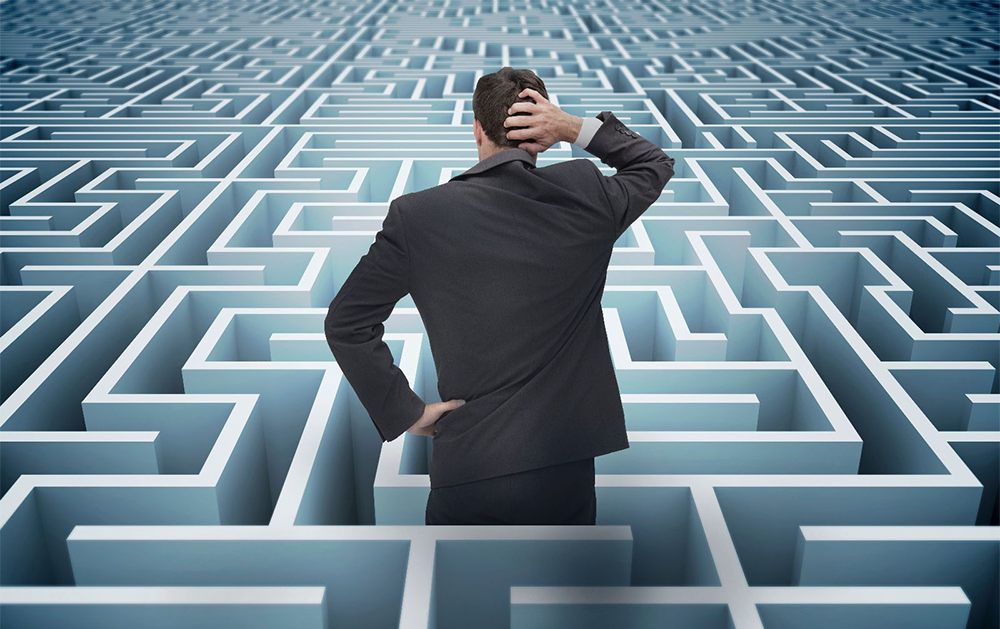 One of the most common signs of Alzheimer's disease, especially in the early stage, is forgetting recently learned information.
This includes:
forgetting important dates or events,
asking for the same information over and over,
increasingly needing to rely on reminder notes, electronic devices or family members for things you used to handle on your own.
Fear of developing Alzheimer's Disease or dementia is one of the biggest concerns many of us have as we get older.  If you have witnessed a loved one being affected by the disease, it becomes even more frightening.
If you are looking for a way to have some control over your future, a way to rescue your future mind, then keep reading.
Do you want to:
Take an active role in protecting and preserving your cognitive abilities?
Reduce your risk of developing Alzheimer's and other dementias?
Maximize your chances of lifelong brain health?
You can do all the above by identifying and controlling your personal risk factors, and through a combination of simple but effective lifestyle changes.
---
Mind Save - Rescuing your Future Mind
The Mind Save workshop will teach you what effective steps you can take to prevent, delay, slow down or even reverse the process of deterioration caused by Alzheimer's disease and other dementias.
The Mind Save Workshop is endorsed by the Alzheimer's Association of South Africa,
leaders in the field of providing support to families and individuals living with Alzheimer's and Dementia.  Help us facilitate the outstanding work Alzheimer's SA does in helping South Africa face the challenges of dementia by giving back.
INVEST IN YOURSELF AND REDUCE YOUR RISK OF COGNITIVE DECLINE AND DEVELOPING DEMENTIA
We use accelerated learning techniques to help you retain information.  The workshops involve actual practise and experiencing the techniques and exercises.  When you go home, you will know exactly what to do and how to do it. 
RESCUE YOUR FUTURE MIND
Only a limited amount of attendees are allowed to enrol for our workshops to ensure a more personal and interactive experience for you.