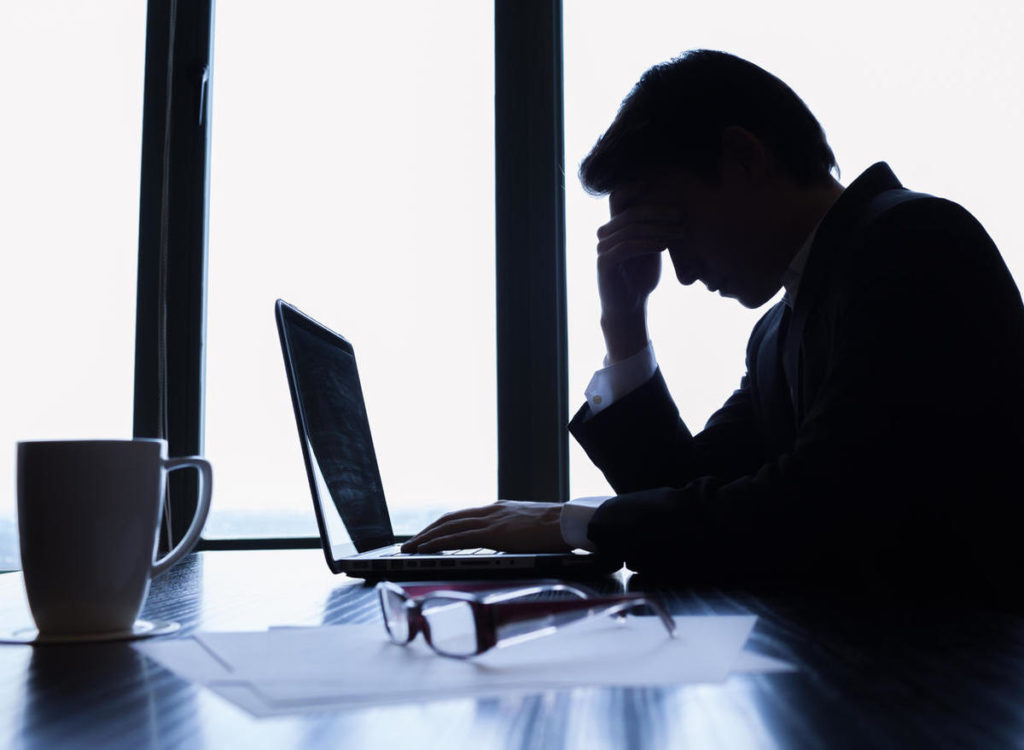 ---
Stress has been called the '

health

epidemic of the 21st century' by the World Health Organization. 
Success comes at a price.  That price is usually limited time coupled with high levels of stress.  There is no escaping stress, and some degree of stress is normal.  However, persistent stress wreaks havoc on your health and wellbeing.
Being an entrepreneur is one of the most difficult careers to embark on. My stress levels went through the roof and consequently so did my Cholesterol. Before seeing Lilith Walliser it was sitting at 9.9, basically a heart attack waiting to happen. Within a month of beginning treatment with Lilith  my cholesterol dropped to 3.9 and through her stress management course I was able to at least get a full night's sleep, the first time in years! I highly recommend Lilith as one of the best Life Practioners I have had the pleasure to meet.

Henri – 52 yrs. Northcliff
Almost everyone suffers from chronic stress in one form or another.  It manifests in a multitude of ways, from generalised anxiety, anger, depression, lack of motivation, poor thinking, even full blown panic attacks.
Stressful events are inevitable and beyond your control, however, how you deal with them is within your control.  You can be the master of stress, or the victim of stress.
---

Since attending the Stress Management class, I have been trying to implement the techniques learned. Practicing the exercises in class left me feeling SUPER relaxed and revitalised afterwards and I can see how the breathing exercises are important for the body, mind and soul.

I was very surprised to realise just how intrusive my thoughts are and how important it is for me to not get distracted by them so easily.  I struggled to fall asleep the other night, so I did the exercise you taught us and it worked like a charm!   I can most definitely see the importance and benefit of daily stress management.

Just a huge thank you for planting these little stress-relief wisdom bombs in my mind. I am making a conscious effort to apply these techniques every day!

Melanie Olivier
Do You:
Feel 'Tired but Wired'?
Overwhelmed and unable to manage responsibility?
Feel exhausted, but sleep poorly?
Suffer from ill health and headaches?
Struggle with poor concentration?
Feel irritable and prone to outbursts?
These are all symptoms of chronic stress.  Stress is a biological process, often induced by your thinking processes.  The constant activation of the stress response has a massive negative impact on your body, and your life. It significantly reduces your quality of life and living pleasure.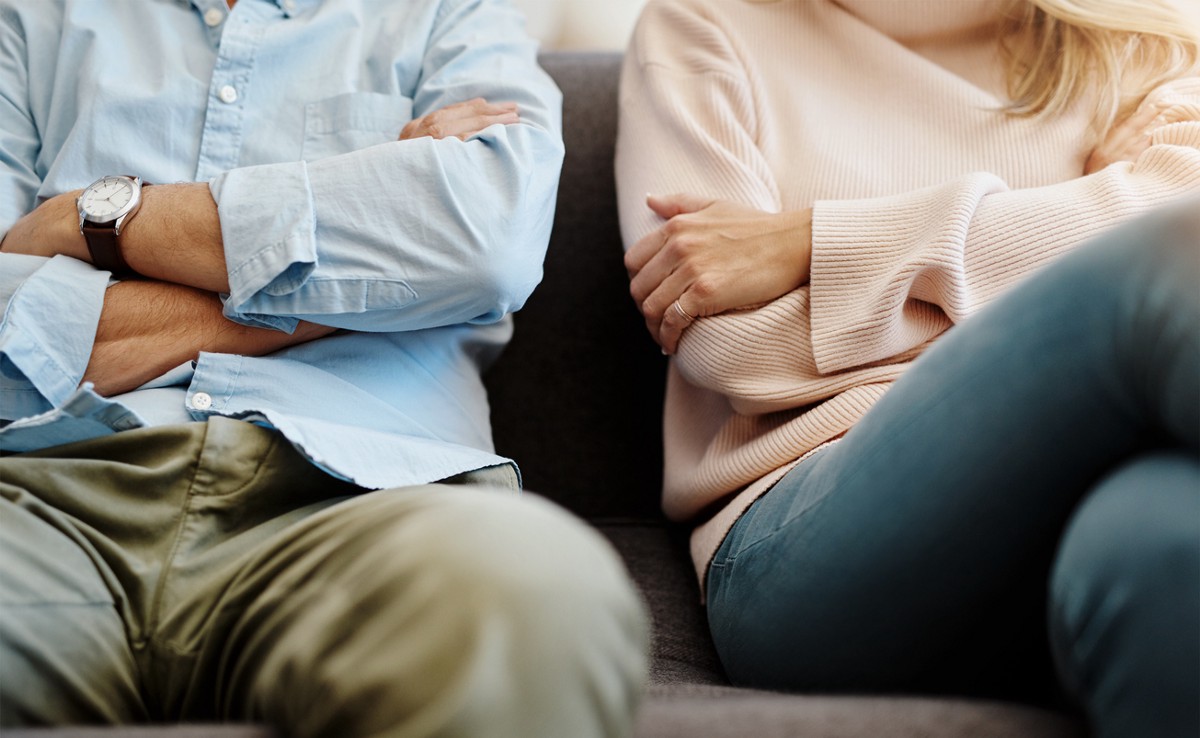 You can learn how to manage your stress effectively from a mental and physical perspective.  If you want to live well, feel good and be happy then stress management is not optional, it's essential.
I have a stressful job as an Editorial Assistant and balancing my personal life on top of this leaves me feeling incredibly stressed out. Before attending the Stress Buster class I had knots in my tummy and realised I was breathing heavily from the stress.  By the time I left the knots had literally melted away and I felt calm and ready to go on.  I learned that at times we take the smallest things for granted and it's amazing how much a something like a simple breathing exercise can calm your nerves and leave you feeling like a new person.

I was amazed and shocked to learn how out of control and intrusive our thoughts are, how they contribute to stress and to realise how I'm constantly thinking about so many things and never just relax my mind. It's really important to gain control over this.  I now realise just how absolutely important daily stress management actually is.

It is great to know that when you're feeling really stressed out and anxious, a simple exercise anywhere anytime can make such a huge difference. All It takes is 5 minutes to feel in control again.

Thank you Lilith for making me aware of the importance of these exercises and how effective they are. Now I can use them whenever I'm feeling anxious or stressed.

Manakedi Bokaba
We understand that your time is limited while your stress is abundant.  We have carefully taken this into consideration when creating our Stress Management Workshop packages.  Now you can learn how to hit the 'off switch' in our Stress Management workshop while enjoying an authentic South African Safari holiday at one of our Luxury Retreats.  Skill-up and Wind-down in the luxury you are accustomed to.
---
Live life a Master of stress, not a victim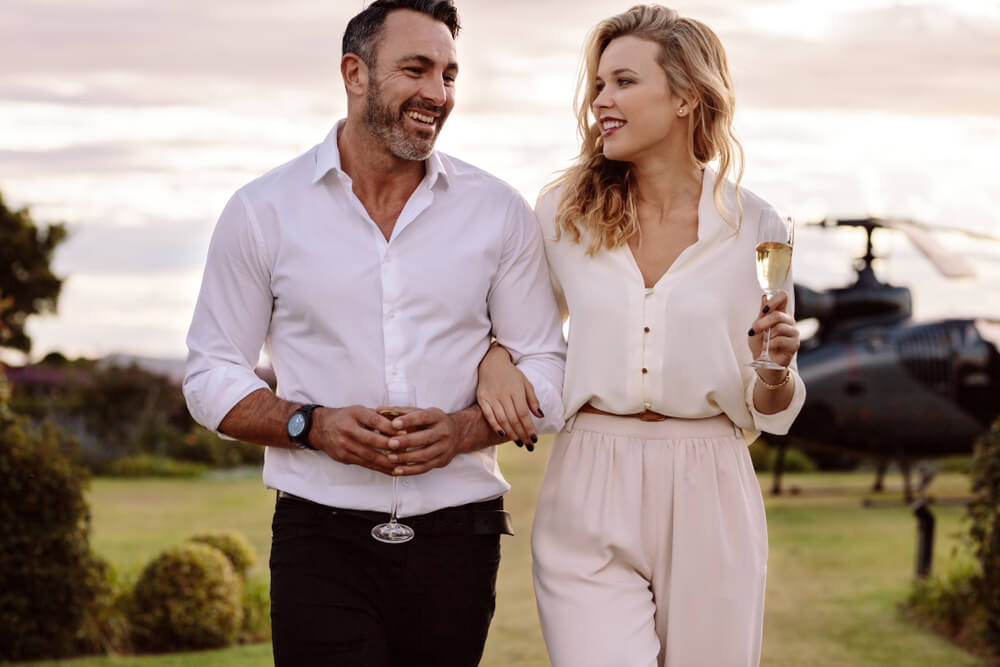 If you wish to join an exclusive Stress Management Retreat for the discerning,
simply fill out the form below indicating which

Retreat

package you prefer and we will personally contact you.
Before attending the Stress Management Class I was wide awake, my mind preoccupied with my work as an Account Director of a major publication.  After practicing the various relaxation techniques designed to calm the body I felt wonderfully relaxed and energised.

This class made me realise how important daily stress management is and that using the correct breathing and relaxation techniques is vital to alleviating every day stress. I was not surprised to discover how intrusive stress thinking is and can appreciate what a significant difference to stress and sleep getting your thoughts under control can make.

Effective daily stress management is vitally important. It's great that I now have some effective and useful-for-everyday-life techniques at my disposal.

 Alyson Brown