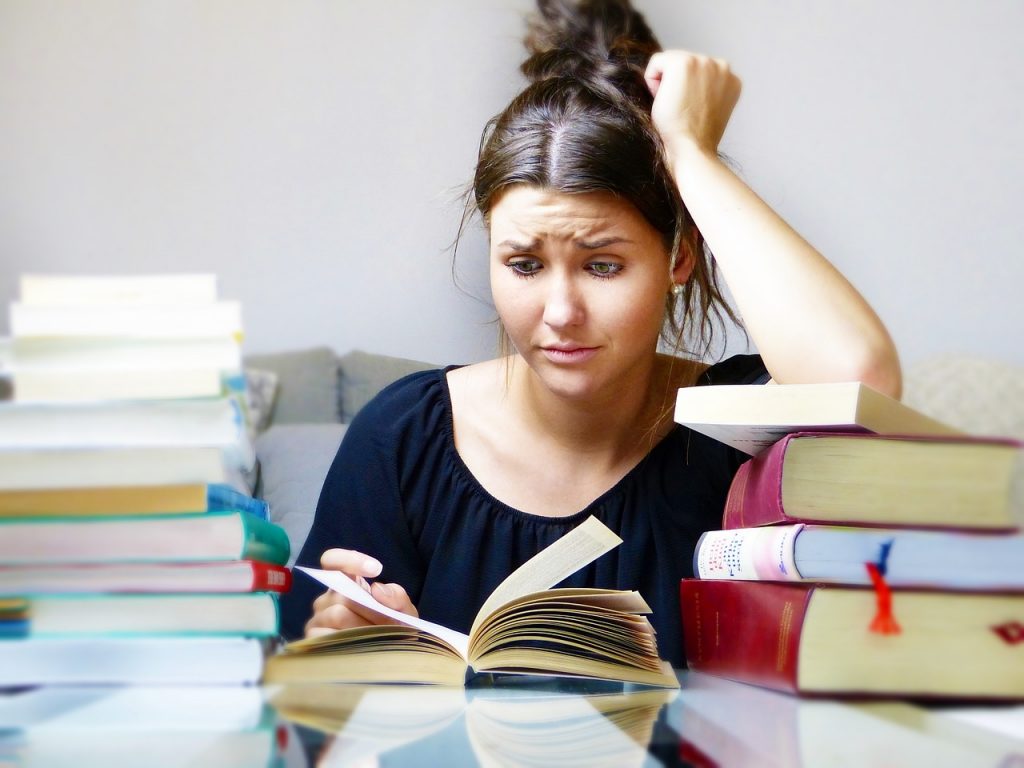 ---
University, college or school - students face high levels of study stress, coupled with the inevitable chronic stress of daily living. Exam Anxiety and Study Stress are a reality, undoing hours and hours of work and effort put into studies, resulting in constant under-achievement.
If you are an education centre and would like to host the workshop at your place of instruction, please contact us now to discuss group rates.
---
STUDY STRESS
Do you feel overwhelmed by your studies?
Do you feel so stressed out that nothing is going in?
Do you feel overwhelmed and unable to just get started?
You are not alone. Thousands of students struggle with exam anxiety and study stress. Did you know that short-term stress can impair brain-cell communication in areas associated with learning and memory? Just a few hours of stress and your study performance may begin to be affected.
Trying to study without knowing how to manage your study stress is like swimming upstream all the time. You will have to work twice as hard for half the results!
If you:
Sometimes react strongly to a situation but don't really know why?
Feel generally irritable?
Feel like you are worrying all the time?
Feel exhausted or struggle to get up in the morning?
Then you are suffering from chronic stress.   If you have a combination of study stress and general stress symptoms then you urgently need to find a way out of your stress cycle.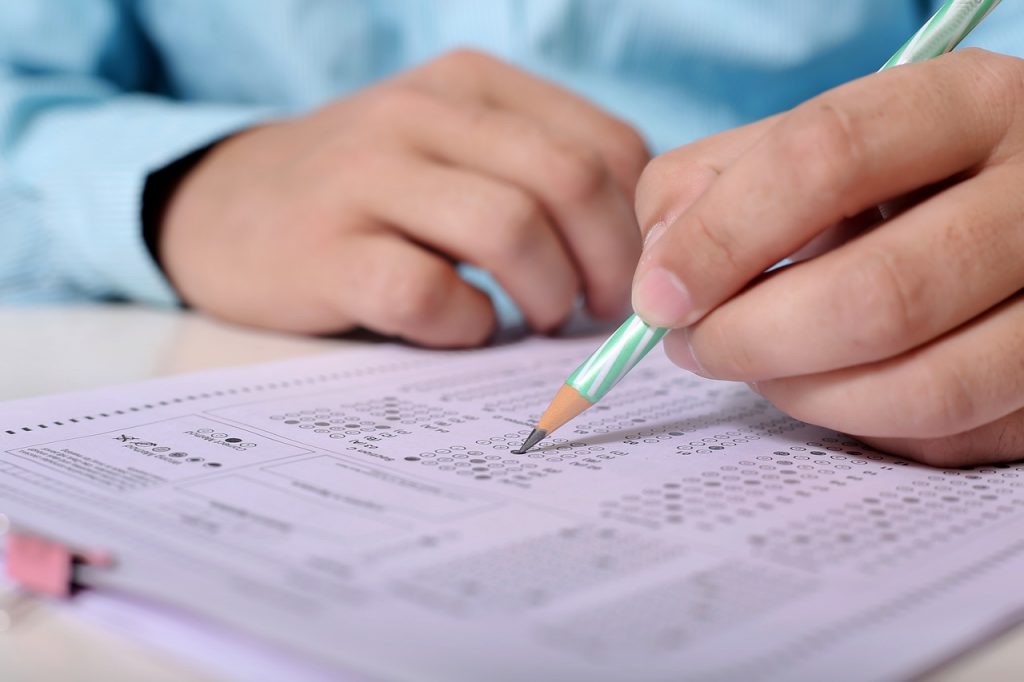 EXAM ANXIETY
You study hard and know your work, yet you hit a blank during exams?
Feel so nervous and anxious before an exam, it makes you feel sick?
Find it difficult to think clearly during exams?
Experiencing a certain level of anxiety before an exam is normal but when it affects your exam performance then it has become a problem you can no longer ignore. Exam anxiety interferes with your ability to demonstrate your knowledge during exams, tests or presentations. While you may have the knowledge and skills to do very well during the exam, your excessive anxiety ends up impairing your performance and your results.
Stress and anxiety impair memory retrieval.  This is why you seem to forget all you have learned during the exam. You may end up feeling nauseous, overwhelmed, panicked, light-headed, sweaty, suffer from a racing heart and your mind cannot focus. All of these symptoms are from your stress response being activated.
The good news is that you don't need to struggle anymore.  The Exam Anxiety & Study Stress workshop is the answer you have been looking for. You have now taken charge and found a solution.
All the skills and techniques you learn during this interactive workshop will serve you brilliantly for the rest of your life.
Listen to what some of our students have to say:
click here for more testimonials
---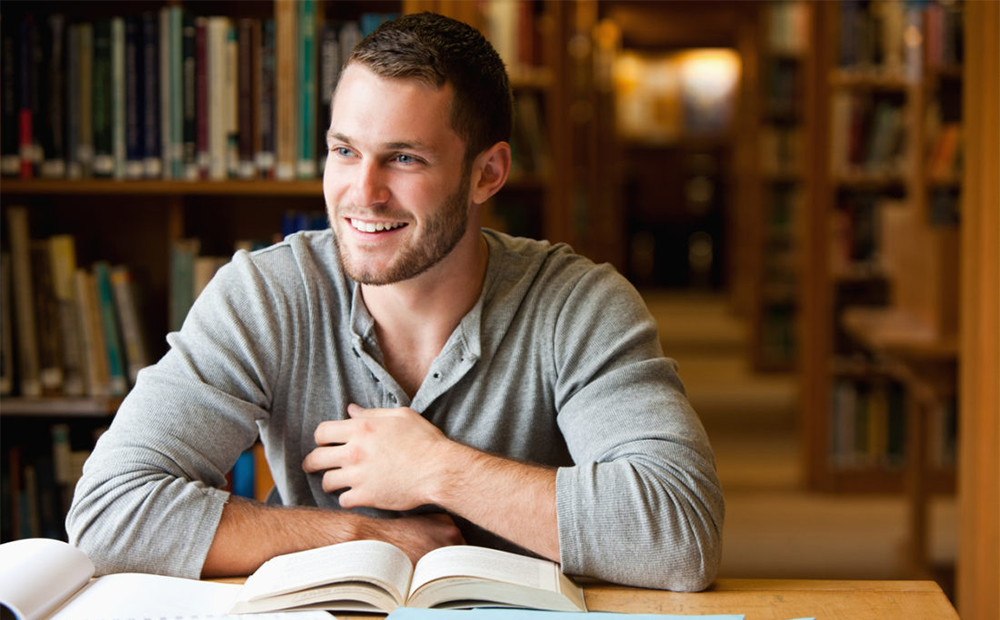 Join our Exam Anxiety & Study Stress workshop to learn:
Invaluable stress management skills
How stress affects you, your thinking and behaviour
How to rewire your thinking
How Sleep Debt affects your anxiety
How your mind creates stress through automatic thinking
How to calm yourself down when you feel the panic rising
How to prevent anxiety and feeling overwhelmed
How to change your mental state

How to get yourself into the correct mental state before you study and write exams
What state you need to be in during your studies and exams
What you can do to supercharge your studying
Understanding panic attacks
Study stress and how to cope
Exam anxiety and how to beat it
Coping Strategies and Practical Techniques
Managing panic attacks
Hyperventilation management
Rewiring your thinking
How to minimise procrastination and gain control
How to prepare your study schedules and your study environment
How to get yourself into the correct mental state before you study and write exams
How to overcome common obstacles
What state you need to be in during your studies and exams
What to do before the exam
What to do during the exam
Calming your body and deactivating the stress response
How to prevent anxiety and feeling overwhelmed
How to change your mental state using breathing and relaxation techniques
What you can do to supercharge your studying
We use accelerated learning techniques to help you retain information. The workshops involve actual practise and experiencing the techniques and exercises. When you go home, you will know exactly what to do and how to do it.

INVEST IN YOURSELF
For only R790 you receive:
life-changing knowledge, training and coping tools which will improve your quality of life tremendously
5 hours of interactive training using accelerated learning techniques
Bonus 1


Free Supplementary Audio Support

Calm Down guided audio reinforcing techniques learned on the course for periods of active mounting stress
Focus in Alpha audio to assist with maintaining focus and concentration while studying
Quick Relaxation audio for daily use

Bonus 2
Note on the Audio Support
The audio support files can be placed onto your phone and listened to at any time they are needed.   They are intended to reinforce and enhance the techniques learned during the workshop and to aid in achieving relaxed and focused mental states.
---
BE PRACTISED, PROFICIENT AND CONFIDENT BY THE TIME YOU TAKE YOUR FINAL EXAMS.
Only a limited amount of attendees are allowed to enrol for our workshops to ensure a more personal and interactive experience for you.
If you are interested in attending the next workshop, reserve your seat Now!
Seats are reserved on a first come first serve basis.  Don't miss out.
Reservations are FREE.  We will contact you with payment details closer to the date.