RELAX IN THETA
R110.00
RELAX….
Allow your body and mind to achieve a deep state of theta relaxation as you are soothed by the tranquil sounds of a Gentle Forest Stream.
A Theta Frequency background pulse will help you achieve deep levels of relaxation that you have never been able to reach before.
In a Theta state you experience exceptional insight, profound creativity and inspiration, and vivid visualizations along with experiencing and feeling your deep and true emotions.

The dominant Theta frequency takes you to that wonderful twilight place on the edge of sleep.  It is a very powerful and subjective state to be in because in this state your mind is capable of deep and profound subconscious learning, healing and growth.
While in the Theta state you are very focused on the signals originating from within your mind and your senses are withdrawn from the external world, resulting in deep insight and intuition. This makes information beyond your normal conscious awareness available to you, and is the optimal place for your mind re-programming and using the creative power of your subconscious mind.
Listen to the full hour just before falling asleep, or listen to 15 minutes during the day as a quick refresher.
NEVER LISTEN TO THIS WHILE DRIVING A VEHICLE OR OPERATING HEAVY MACHINERY.
This is best enjoyed through stereo earphones.
Description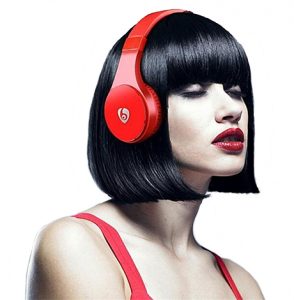 The easy way to RAPID AND LASTING change!

Now you can train your mind effortlessly and smash through your old, negative and limiting thinking patterns that have been holding you back!
Unleash your potential by using powerful Mind Training audios to train your mind to create positive change, the easy way.
Great as a stand-alone product or to reinforce your Workshop results!
Find out all about Mind Training and how it works,  here.
Only logged in customers who have purchased this product may leave a review.